Foreword: A sudden new crown epidemic has disrupted the established work plans of various enterprises, especially foreign-related businesses, and has encountered unprecedented challenges.
Sino-Swiss Import and Export Corporation, a subsidiary of Zhejiang Dongxing Textile Machinery Co., Ltd., encountered such serious challenges.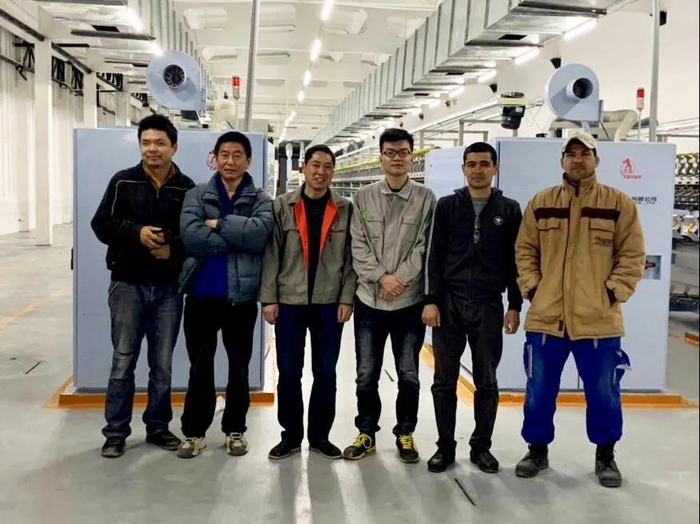 Sino-Swiss Import and Export Corporation undertook the construction of the turnkey project of Uzbek Dahalef Textile Factory. The contract stipulates that the installation and commissioning of all machinery and equipment shall be completed by March 10 and delivered to customers. According to the established work plan, the installation and commissioning staff returned to China for the Spring Festival on the twelfth lunar month of the lunar calendar, and returned to Uzbekistan on February 9, 2020 to continue commissioning. There was no problem in completing the work tasks on schedule.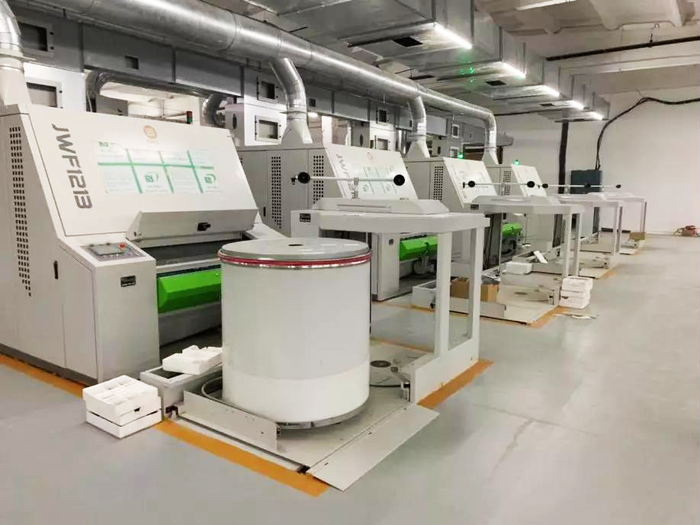 However, it was unexpected that a new crown epidemic broke out in China. The return plan of the installation and commissioning personnel encountered difficulties in traffic control. The domestic direct flight was grounded, the overseas transfer was difficult, and the domestic holiday + epidemic situation. Extremely difficult.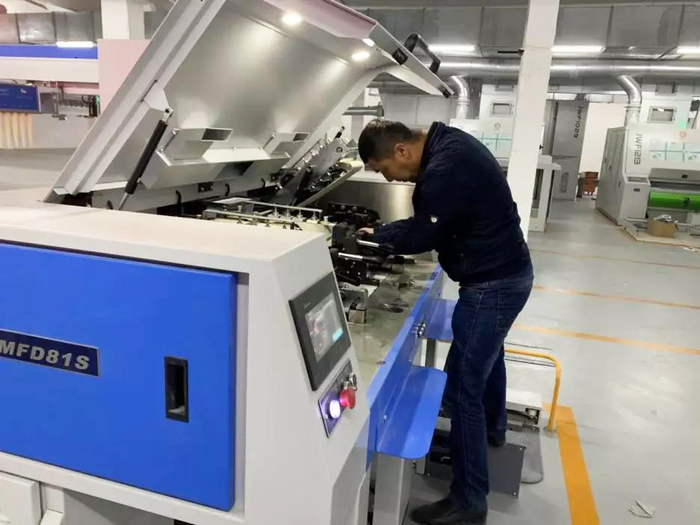 However, the Dongxing people did not influence the determination to create services for customers and the eternal concept of creating value because of the epidemic situation. In order not to affect the on-time delivery of the equipment, from February 1st, Dongxing began to adjust the travel plan and route, plan alternative travel plans through various channels, and finally found a feasible plan for connecting in Dubai, although the entire trip It took up to 2 days, but the first batch of staff such as Mr. Zhang from Dongxing Textile Machinery Uzbekistan arrived in Tashkent in advance on February 6.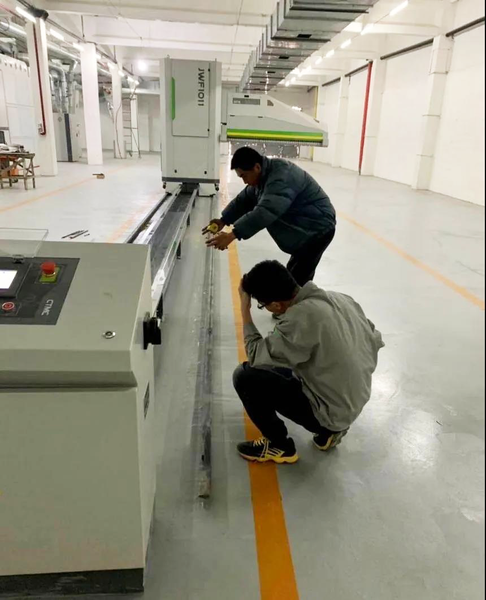 With the efforts and cooperation of all parties, to overcome various difficulties such as the inability to apply for visas and tight air tickets, Sino-Swiss Import and Export Company took precautions to coordinate and organize the installation and commissioning personnel of Qingdao Hongda Textile Machinery, Titan Textile Machinery, Jingya Textile Machinery and other companies. In the absence of domestic construction, overcoming the difficulties of long-distance and long-distance transfers, I went abroad and returned to work in advance. On February 12th (except for Hubei Tianmen Textile Machinery), all the installation and commissioning personnel exited into Uzbekistan, and successfully met at the customer. After February 15th, all channels are closed and no one can enter Uzbekistan again!) Tianmen Textile Machinery also guides on-site personnel to install and debug through WeChat and other methods when it is unable to send people. If it were not for Dongxing people who always insisted on the purpose of serving the customers attentively, arranging the installation and commissioning personnel to resume work in advance, the turnkey project could not be completed on schedule at all, which would cause unacceptable losses to both customers and contractors.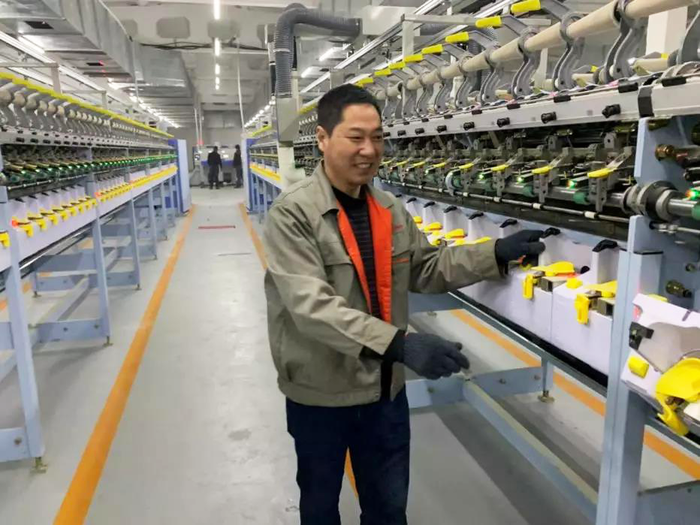 Dongxingren cooperated with Qingdao Hongda Textile Machinery, Titan Textile Machinery, Jingya Textile Machinery, Tianmen Textile Machinery and other enterprises to jointly maintain the credit of China's textile machinery enterprises and ensure that the customer enterprises will start production as scheduled! The hard work of the Chinese installation and commissioners has also been highly recognized by customers! It also laid a good start for Dongxing Textile Machinery Sino-Swiss Import and Export Corporation Uzbekistan's first national equipment turnkey project!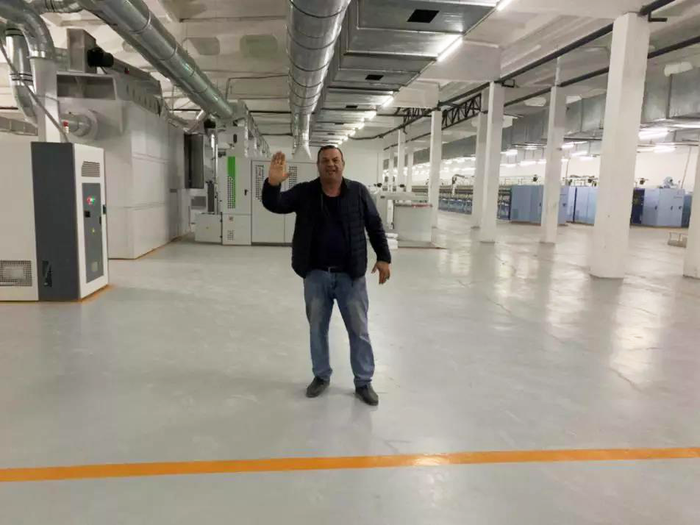 create value for customers,
It is the consistent commitment of Dongxing people to maintain corporate reputation,
Although the epidemic is present, but the efforts are constant,
I believe that in the future,
Dongxing people will do better and better,
Strive to create greater value for customers!